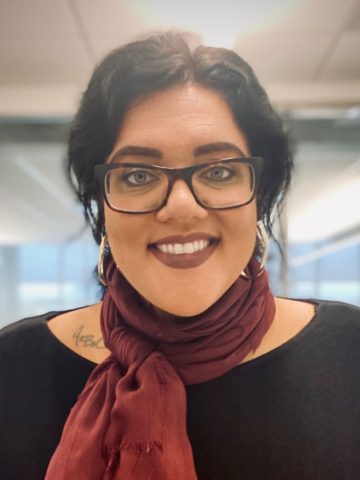 During the fall of 2020, we launched an anonymous survey regarding diversity, equity, and inclusion (DEI) to better understand how well our fraternity fosters a culture in which all members can be their true authentic selves.
In this survey, we found that over 80% of our student members and 65% of our alumni members believe that Alpha Kappa Psi has a responsibility to provide DEI training.
Some of that foundational work has already begun, so to learn more, we sat down with Amanda Belcher, AKPsi's Fraternity Manager of Diversity, Equity, and Inclusion to learn more.