Join a Collegiate Chapter
"We were to form an organization which might find a great field of work in being
of mutual assistance to each other in future business life." — Howard M. Jefferson, Founder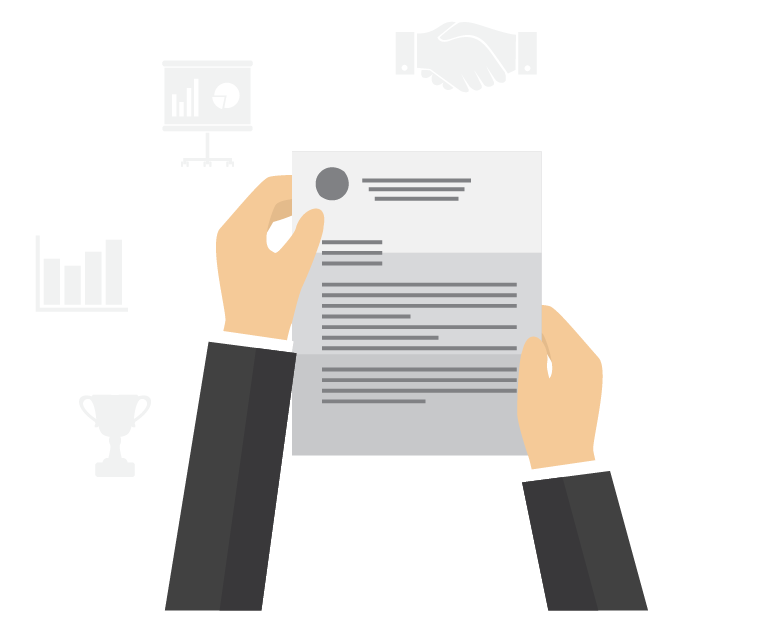 Through professional development, educational programs, community service and a hands-on application of formal education, Alpha Kappa Psi  students use the business skills they are taught in the classroom to acquire life skills such as the art of compromise, consensus building, project management, team building and networking.
Experience.
Reach where you desire to go.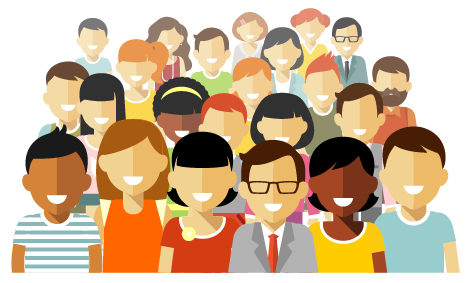 Members form meaningful, lifelong friendships with a multitude of people, from fellow students to local business leaders and faculty. The bonds of brotherhood unites members regardless of age, location and experience. The importance of social skills is emphasized with a variety of activities. As a result, a great deal of personal growth and satisfaction is achieved which carries well into the business world.
Be in the company of ambition.
Friendship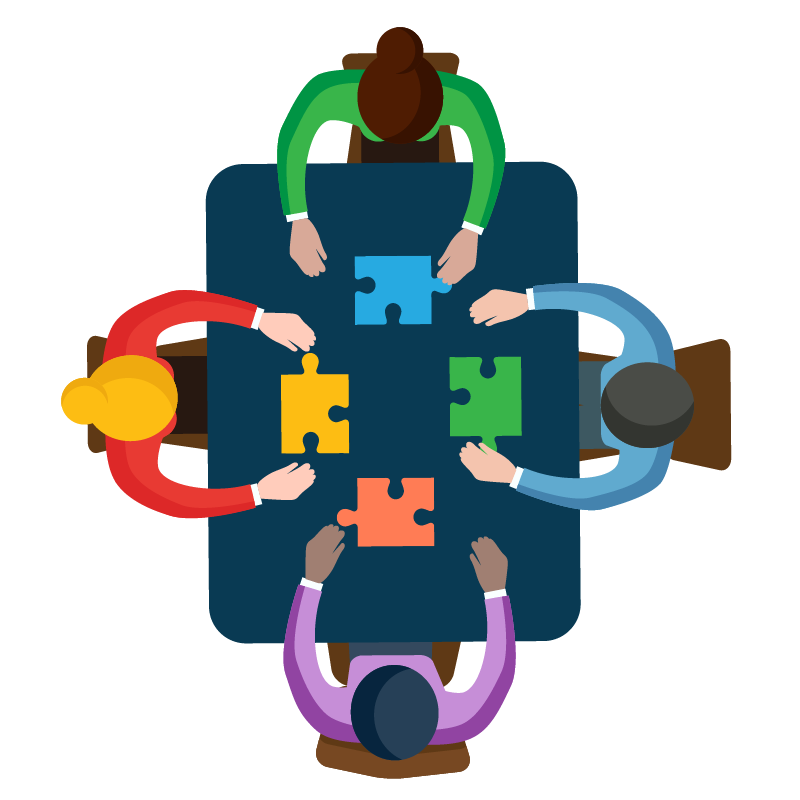 Through teamwork, our members gain an understanding of the importance of service, develop an appreciation of diversity, and utilize critical thinking skills to overcome challenges and celebrate successes. The fraternity experience provides students with an ideal, non-threatening environment for establishing individual relationships while members work together to make the most out of their involvement in Alpha Kappa Psi. Teamwork is a valuable skill that ranks very high among recruiters.
Working together is success.
Teamwork.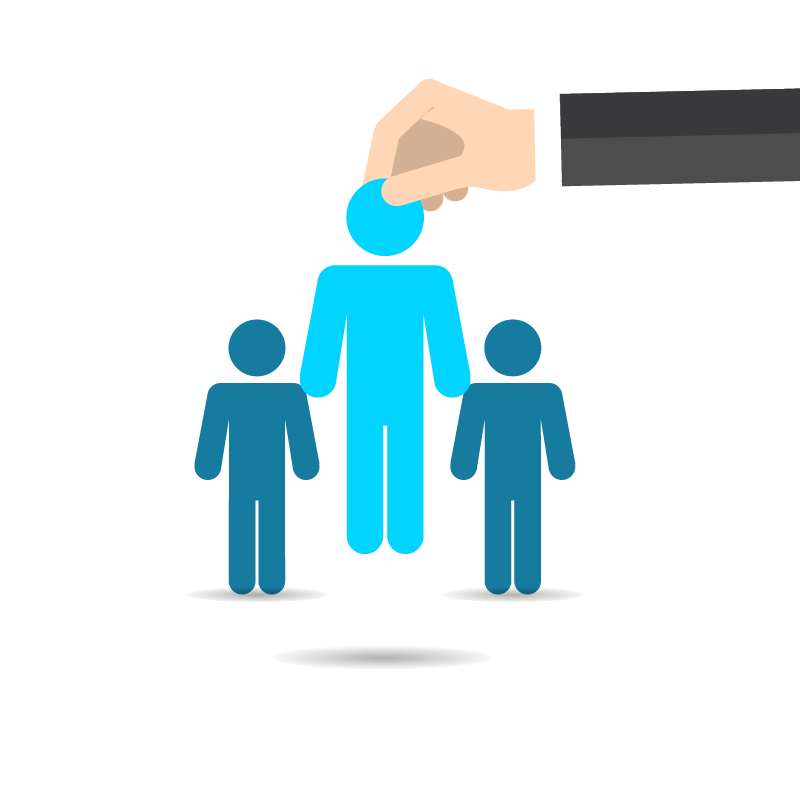 When you join Alpha Kappa Psi, you join an elite group of professionals who are committed to keeping their skills sharp and careers on track.  This is accomplished through professional programs at various levels. Fraternity programs include Elevate, The Academy, Pathways, and the College of Leadership. Members gain many valuable skills on the local level as they operate their chapters as "franchises" of Alpha Kappa Psi. Such professional development, when marketed to employers, will set you apart from your peers.
Don't just stand up, stand out.
Professional Development

Alpha Kappa Psi encourages each member to improve his or her campus and community. This, combined with chapter philanthropy and service projects, result in a level of service unmatched by other college organizations. Thousands of hours and dollars are contributed to worthy charities by Alpha Kappa Psi chapters each year—now that's making a difference!
Dedication
Work for a cause, not for applause.
Area I Collegiate Chapters
Central Pacific
California Polytechnic State University- San Luis Obispo – Pi Rho
Hong Kong University of Science and Technology – Chi Phi
San Francisco State University – Psi Kappa
San Jose State University – Omega Phi
Santa Clara University – Psi Omega
Stanford University – Pi Tau
University of California, Davis – Upsilon Psi
University of California, Merced – Psi Upsilon
University of California – Santa Cruz – Chi Gamma
Desert Southwest
Arizona State University – Iota Xi
California State Polytechnic University, Pomona – Chi Epsilon
California State University, Long Beach – Delta Omicron
Chapman University – Rho Chi
Loyola Marymount University – Psi Epsilon
Pepperdine University – Omega Epsilon
San Diego State University – Mu Sigma
University of California, Irvine – Pi Psi
University of California, Los Angeles – Alpha Upsilon
University of California, Riverside – Rho Phi
University of California, San Diego – Nu Xi 
University of California, Santa Barbara – Omicron Omega
Northern Rio Grande
Baylor University – Epsilon Eta
Southern Methodist University – Alpha Pi
Texas A&M – Lambda Chi Colony
Texas Lutheran University – Lambda Mu
Texas Tech University – Eta Theta
Trinity University – Nu Pi
University of Houston – Tau Psi
University of North Texas – Chi Omega
University of Texas at Austin – Iota
University of Texas at Dallas – Mu Rho
Pacific Northwest
Boise State University – Theta Omicron
Central Washington University – Kappa Xi
Eastern Washington University – Eta Phi
Gonzaga University – Phi Omega
Oregon State University – Theta
Seattle University – Gamma Omega
Simon Fraser University – Chi Theta
University of British Columbia – Omega Gamma
University of Oregon – Kappa
University of Portland – Gamma Kappa
University of Washington – Rho
Washington State University – Beta Lambda
Western Washington University – Omega Beta
Area II Collegiate Chapters
Eastern Great Plains
DePaul University – Tau Chi
Drake University – Beta Phi
Illinois State University – Xi Psi
Illinois Wesleyan University – Delta Psi
Iowa State University – Delta Omega
Missouri State University – Lambda Rho
Northwestern University – Gamma
Saint Louis University – Delta Sigma
Truman State University – Tau Upsilon
University of Chicago – Beta Epsilon
University of Illinois – Chicago – Eta Rho
University of Illinois at Urbana-Champaign – Epsilon
University of Iowa – Alpha Xi
University of Missouri – Upsilon
Washington University – Alpha Lambda
Loyola University-Chicago – Gamma Iota
Valley Crossroads
Butler University – Lambda Upsilon
Case Western Reserve University – Omicron Chi
Indiana State University – Mu Omicron
Indiana University – Beta Gamma
John Carroll University – Delta Mu
Miami University – Gamma Chi
Ohio University – Xi Rho
Purdue University – Pi Omega
University of Cincinnati – Eta
University of Dayton – Delta Nu
Western Great Lakes
Central Michigan University – Zeta Xi
Michigan State University – Gamma Mu
University of Michigan – Dearborn – Eta Nu
University of Michigan – Phi
University of Minnesota – Alpha Eta
University of Toledo – Gamma Eta
University of Wisconsin-Madison – Alpha Mu
Wayne State University – Beta Omicron
Western Michigan University – Gamma Tau
Western Great Plains
Creighton University – Delta Pi
Fort Hays State University – Zeta Pi
Idaho State University – Delta Upsilon
Kansas State University – Alpha Omega
University of Colorado – Gamma Zeta
University of Kansas – Psi
University of Nebraska – Lincoln – Zeta
Area III Collegiate Chapters
Atlantic Metro
Baruch College – The City University of New York – Psi Nu
Hofstra University – Mu Psi
New Jersey Institute of Technology – Chi Zeta
New York University – Alpha
Ramapo College of New Jersey – Chi Upsilon
Seton Hall University – Gamma Pi
St. John's University (Bayside, NY) – Beta Sigma
Saint Joseph's University – Chi Delta
Stony Brook University – Psi Pi
The College of New Jersey – Chi Xi
University of Delaware – Omega Alpha
University of Pennsylvania – Epsilon Rho
Central Atlantic
American University – Lambda Nu
Christopher Newport University – Iota Pi
College of William and Mary – Omega
George Mason University – Pi Sigma
George Washington University – Beta Mu
Georgetown University – Omega Lambda
Howard University – Psi Tau
James Madison University – Nu Psi
Johns Hopkins University – Rho Psi
Loyola University Maryland – Chi Iota
Radford University – Omicron Sigma
Towson University – Omega Kappa
University of Maryland – Omega Theta
University of Richmond – Delta Zeta
University of Virginia – Alpha Gamma
Virginia Commonwealth University – Chi Pi
Eastern Great Lakes
Canisius University – Delta Tau
Carnegie Mellon University – Omega Psi
Pennsylvania State University – Gamma Epsilon
Shippensburg University – Xi Tau
Slippery Rock University – Iota Upsilon
State University of New York – Geneseo – Psi Omicron
University at Buffalo, State University of New York – Beta Iota
University of Pittsburgh – Delta
University of Pittsburgh at Johnstown – Nu Phi
University of Rochester – Psi Mu
West Virginia University – Beta Rho
Northern Atlantic
Babson College – Gamma Nu
Bentley University – Psi Lambda
Binghamton University – Omega Zeta
Boston University – Nu
Clarkson University – Delta Chi
Cornell University – Omicron Upsilon
Northeastern University – Chi Sigma
Queen Mary University of London – Chi Eta
Sacred Heart University – Chi Mu
Syracuse University – Alpha Omicron
University of Connecticut – Psi Rho
University of Manchester – Sigma Upsilon Phi
University of New Hampshire – Omega Delta
Area IV Collegiate Chapters
Atlantic Gulf Coast
Emory University – Alpha Chi
Florida A&M University – Omega Xi
Florida Atlantic University – Sigma Omega
Florida International University – Xi Sigma
Florida State University – Beta Psi
Georgia Institute of Technology – Epsilon Sigma
Georgia State University – Pi
Nova Southeastern University – Omega Rho
Stetson University – Theta Mu
University of Central Florida – Nu Chi
University of Florida – Alpha Phi
University of Georgia – Alpha Epsilon
University of Miami – Beta Pi
Carolina Coastal
East Carolina University – Eta Omicron
Elon University – Mu Pi
High Point University – Chi Rho
North Carolina State University – Lambda Omicron
South Carolina State University – Kappa Upsilon
University of North Carolina at Charlotte – Eta Omega
University of North Carolina at Greensboro – Psi Sigma
University of South Carolina – Beta Upsilon
Wake Forest University – Gamma Delta
Winthrop University – Iota Phi
Southern Bluegrass
Austin Peay State University – Zeta Phi
Lipscomb University – Delta Kappa
Middle Tennessee State University – Zeta Psi
Tennessee State University – Chi Psi
Tennessee Technological University – Zeta Upsilon
University of Kentucky – Omicron Psi
University of Tennessee at Martin – Zeta Chi
University of Tennessee, Knoxville – Zeta Lambda
Vanderbilt University – Omega Nu
Western Kentucky University – Zeta Tau
Southern Delta
Auburn University – Mu Omega
Jacksonville State University – Psi Chi
Louisiana State University – Beta Chi
Louisiana Tech University – Eta Tau
Loyola University New Orleans – Sigma Psi
Tulane University – Pi Chi
University of Alabama – Alpha Rho
University of Mississippi – Rho Tau
University of Arkansas – Beta Zeta