Faculty and Honorary membership is bestowed to individuals who have
made significant contributions or demonstrated a commitment to the fraternity.
Faculty members are individuals employed by a college or university who have made a positive impact to the study of business or to a chapter. Honorary members have shown a dedication to the fraternity (on a fraternal, regional or chapter level) and/or represent the fraternity's core values as prominent business leaders.
Notable Faculty and Honorary Members:
Nancy A. Bagranoff
Old Dominion '04-Faculty
Dean, Robins School of Business
University of Richmond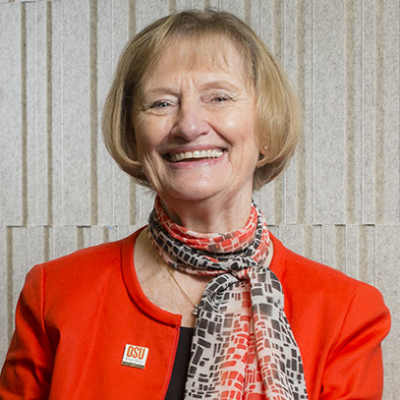 Ilene K. Kleinsorge, PhD.
Oregon State '92-Faculty
Dean Emeritus, College of Business
Oregon State University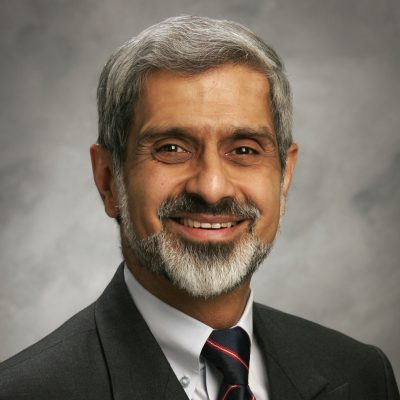 Beheruz N. Sethna, PhD.
Clarkson '84-Faculty
President Emeritus,
University of West Georgia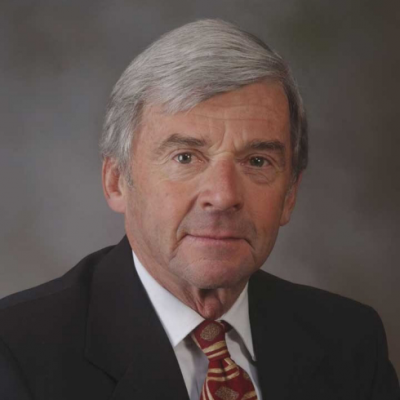 Richard E. Sorensen, PhD.
Appalachian State '81-Faculty
Dean Emeritus, Pamplin College of Business
Virginia Tech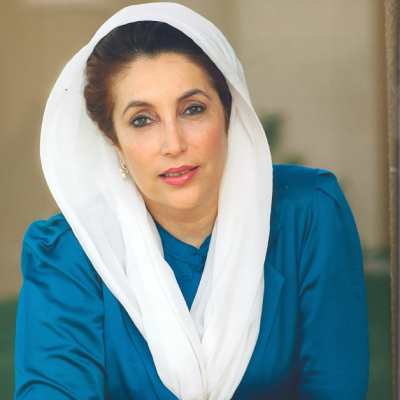 Benazir Bhutto
La Verne '97-Honorary
Former Prime Minister of Pakistan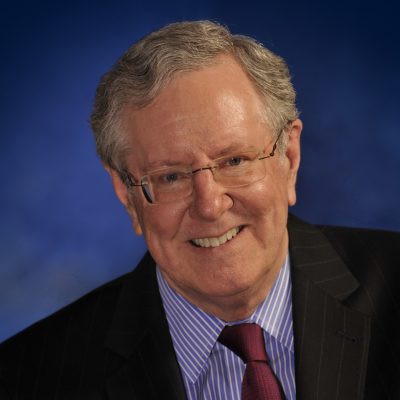 M. Stevenson Forbes, Jr.
Jacksonville '89-Honorary
Editor-in-Chief, Forbes Magazine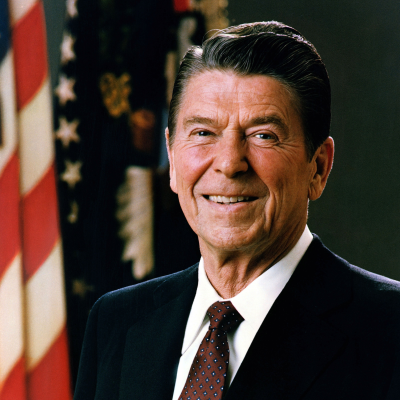 Ronald W. Reagan
Southern California '63-Honorary
40th President of the United States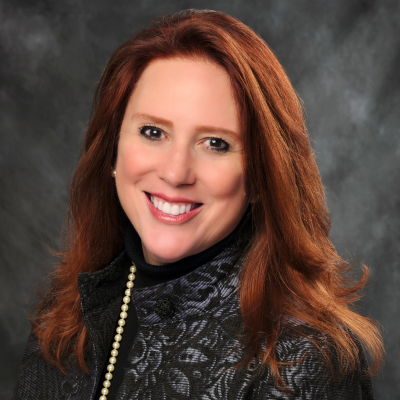 Kim Wyman
Western Washington '15-Honorary
15th Secretary of State of Washington