Noblesville, May 19, 2022: The Alpha Kappa Psi Foundation is pleased to announce the addition of Kim Olesker as its Executive Director, effective May 9. As the executive director, Kim is the chief administrative and development officer for the Foundation and is responsible for the daily operations in support of the Foundation's mission to provide funding for educational programs in support of developing principled business leaders.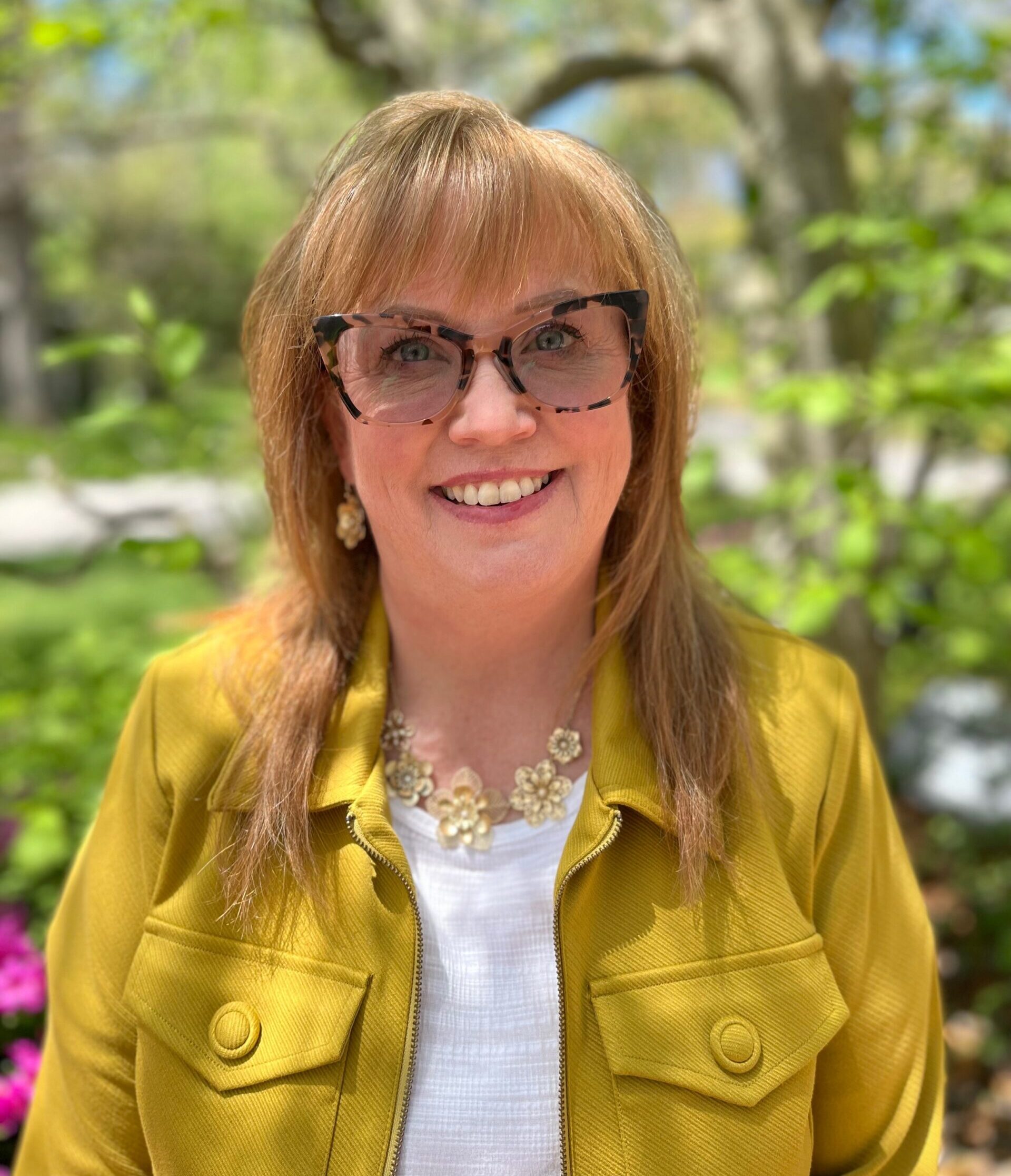 "Kim is dedicated to service and philanthropy, both personally and professionally, and we are excited to have her leading the Foundation team. Her extensive track record of leadership, communication, and enthusiasm for helping others is critical to sharing the stories our programs inspire. Adding Kim to the Foundation team builds the path to support the work of the Foundation and Fraternity as AKPsi continues to support principled business leaders," said Alpha Kappa Psi CEO Steve Hartman.
Olesker, a graduate of the University of Nebraska of Omaha with a Bachelor of Science in Journalism, started her professional career as a traveling consultant for her collegiate sorority, Alpha Xi Delta.
She has recently come from United Way of Northwest Indiana, where she raised millions of dollars, year over year, in her role as President and CEO. Working with donors, she brought much-needed help to many United Way-funded programs. Olesker brings to Alpha Kappa Psi extensive experience in fundraising, stewardship, and donor relations. She was one of twelve United Way Presidents chosen from more than 1,800 United Way offices worldwide to participate in United Way's Executive Leadership Development Program, which was taught at Harvard University and Deloitte University, along the way securing her Masters in Nonprofit Public Administration.
Olesker has spent most of her career in non-profits, beginning with Alpha Xi Delta as the sorority's National Housing Director for more than sixty housed properties, running the National Housing Corporation and interacting with local boards to provide safe and fiscally sound properties. After a stint with American Cancer Society, she moved to United Way of Porter County, where she rose to become President & CEO, a position she served in for seven years.
---
Located in Noblesville, IN, the Alpha Kappa Psi Foundation is a 501(c)(3) organization with the mission of providing resources for enhancing the educational experience of future business leaders. The Foundation distributes grants and scholarships to students and funds educational programs for the Alpha Kappa Psi Professional Business Fraternity, produced in partnership with the Commonwealth Leadership™ Alliance.
Alpha Kappa Psi is recognized as the premier developer of principled business leaders.